About Michelle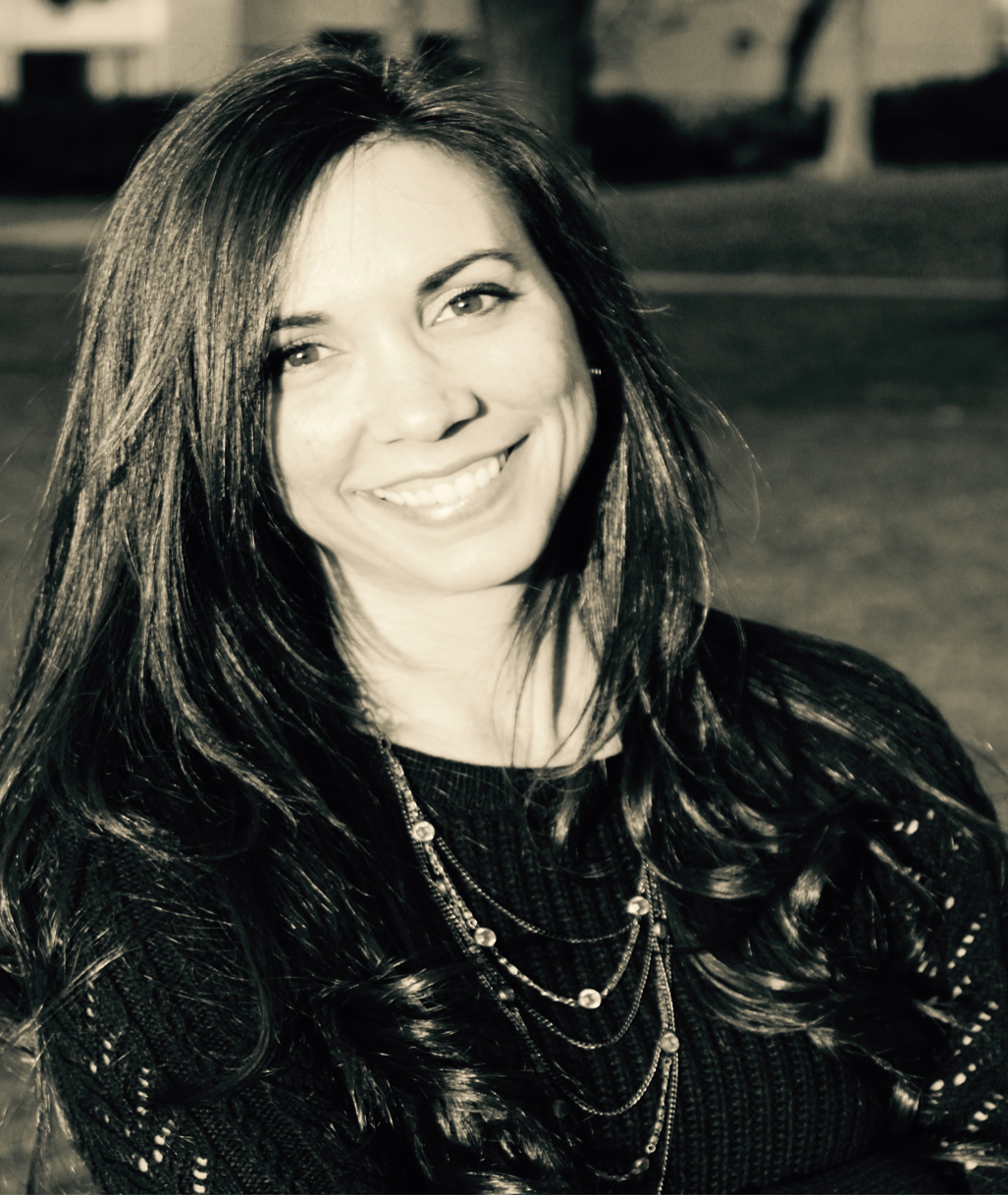 I hold an enduring passion for walking alongside others, helping them to recognize the patterns and beliefs keeping them from reaching their full potential. To me, therapy is a collaborative effort in which we work together to meet your goals. I create a secure environment for exploration of emotions and thought processes, allowing space for healing and growth. I value the mind + body connection, implementing mindfulness and relaxation techniques into therapy for a holistic approach.
My work is often with adolescents, couples, and individuals that are struggling with loss, trauma, or relational distress.
I hold a deep appreciation for diversity and the exploration of new ideas. Since marrying my husband, Darren, nine years ago, we have lived in four different countries around the world. I found the experience of being out of my comfort zone and living in different cultures to be enriching and life changing and I bring this experience into the therapy room.
I received my Masters of Science degree in Clinical Psychology from Vanguard University and my Bachelors of Arts degree in Human Development from California State University, East Bay. I am a member of the California Association for Marriage and Family Therapy (CAMFT) as well as the California Association for Licenced Professional Clinical Counseling (CALPCC). I am a licensed Marriage & Family Therapist (# 110167) at The Paved Road, Individual & Family Therapy.